Reliable Sources, Ideas, And Advice For Your Next Backyard Project
Passionate professionals serving Charlotte, NC and surrounding areas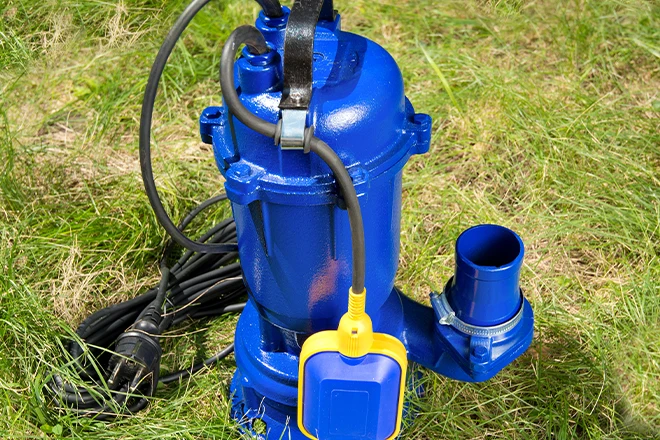 Your Charlotte pond deserves the best. Dive into our detailed guide on submersible vs. external pond pumps to make the right choice for your water feature.
Read More »
Here's What Our Customers Say…
Growing around ponds and being involved with ponds our entire lives, we are perfectionists and we take a lot of pride in our work. Have a look at what other homeowners like you have to say about working with us.