There's nothing quite like the serenity of a backyard pond. If you're looking to add a little bit of Zen to your yard, here are 10 backyard pond ideas.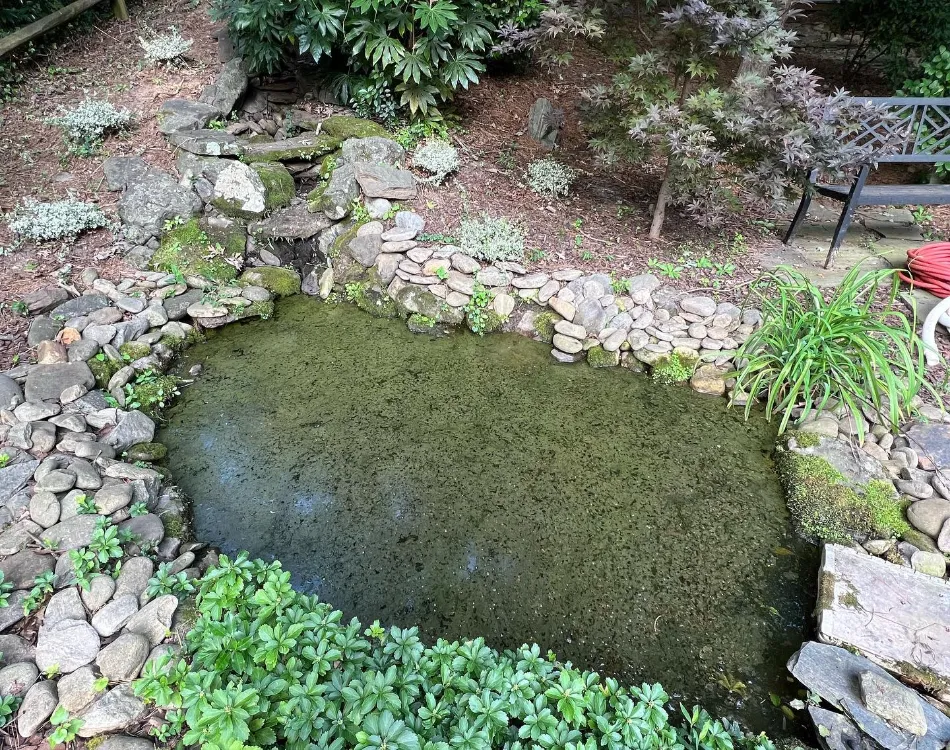 If you have a backyard pond, chances are you've dealt with pond weeds at some point. Read on to learn more about water weed control.
Backyard water features can add value, beauty, and tranquility to your home. Before you get started, read our definitive guide to backyard water features!